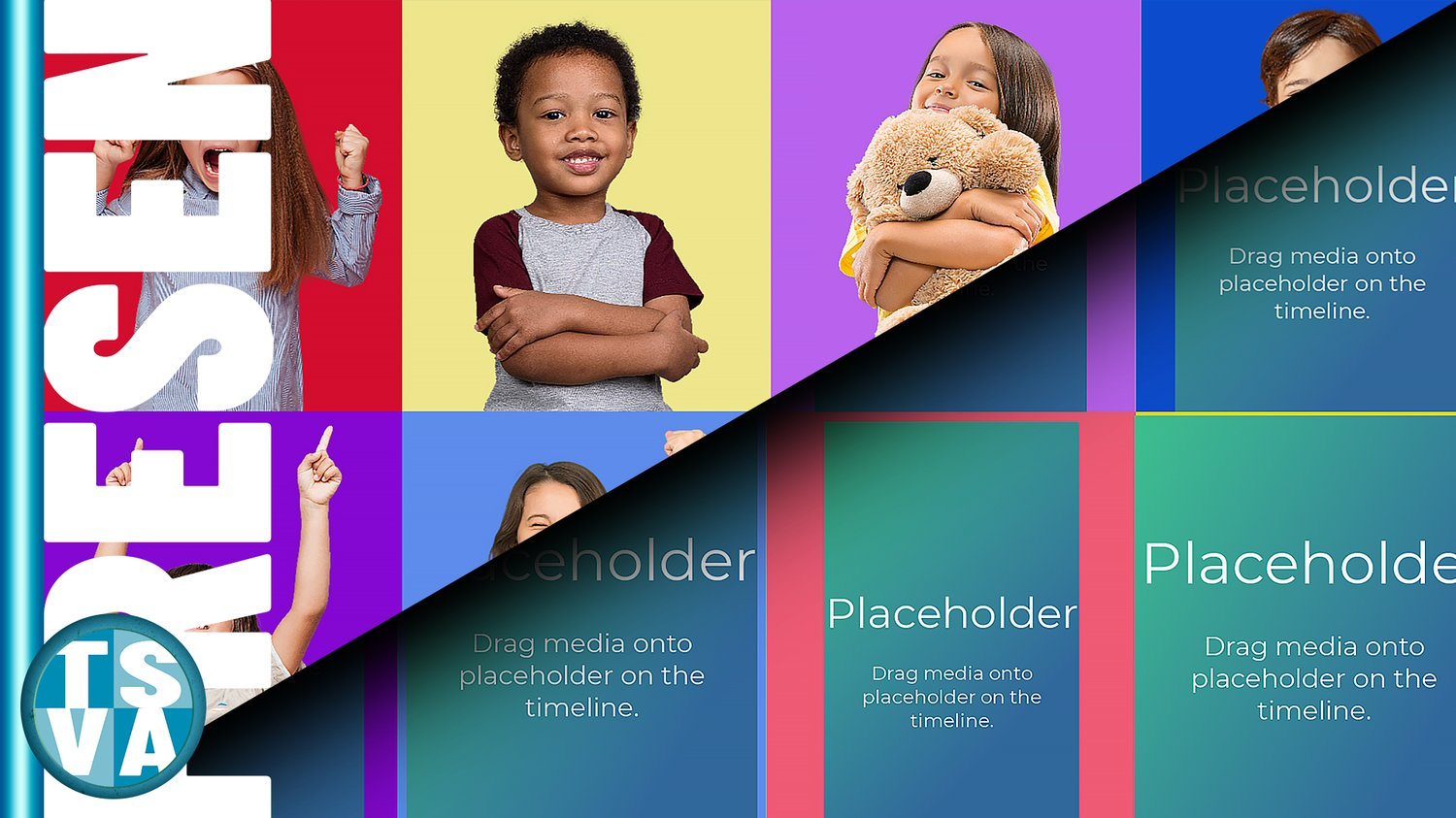 Camtasia Marketing Presentation Template for Small Businesses (Example Energetic Kids or Physician's Office)
This is a drag and drop Camtasia template that will help you create customized videos for your business. Examples demonstrated in this showreel are for a kids after school business and a family physician's office. Great for any small business.
Included
(1) Customizable Camtasia Template (2021 and 2022 .camtemplate files)
(1) Training Video (Link in Read Me document)
(1) Read Me Document (PDF)
(1) TSVA License Document (PDF)
You will receive a ZIP (1.8 mb) file
Details
Camtasia Template for Camtasia 2021 and Camtasia 2022 and later
(Note: Camtasia 2023 and later versions will open both files)
Total of (1) Customizable Camtasia Template
SKU
003TSVAPres
Notice
Camtasia© is made by TechSmith Corporation™. This is an independent library asset or template for Camtasia, created and designed by TopShelfVideoAssets. TopShelfVideoAssets is not associated with TechSmith Corporation.
Keywords
camtasia, camtasia 2021, camtasia 2022, camtasia 2023, camtasia download, camtasia assets, camtasia library, camtasia library asset, camtasia project, camtasia template, top shelf video assets, top shelf va, naomi Skarzinski, camtasia template for small business, small business video template, drag and drop template, energetic template, kids play, kids after school business, physician's office