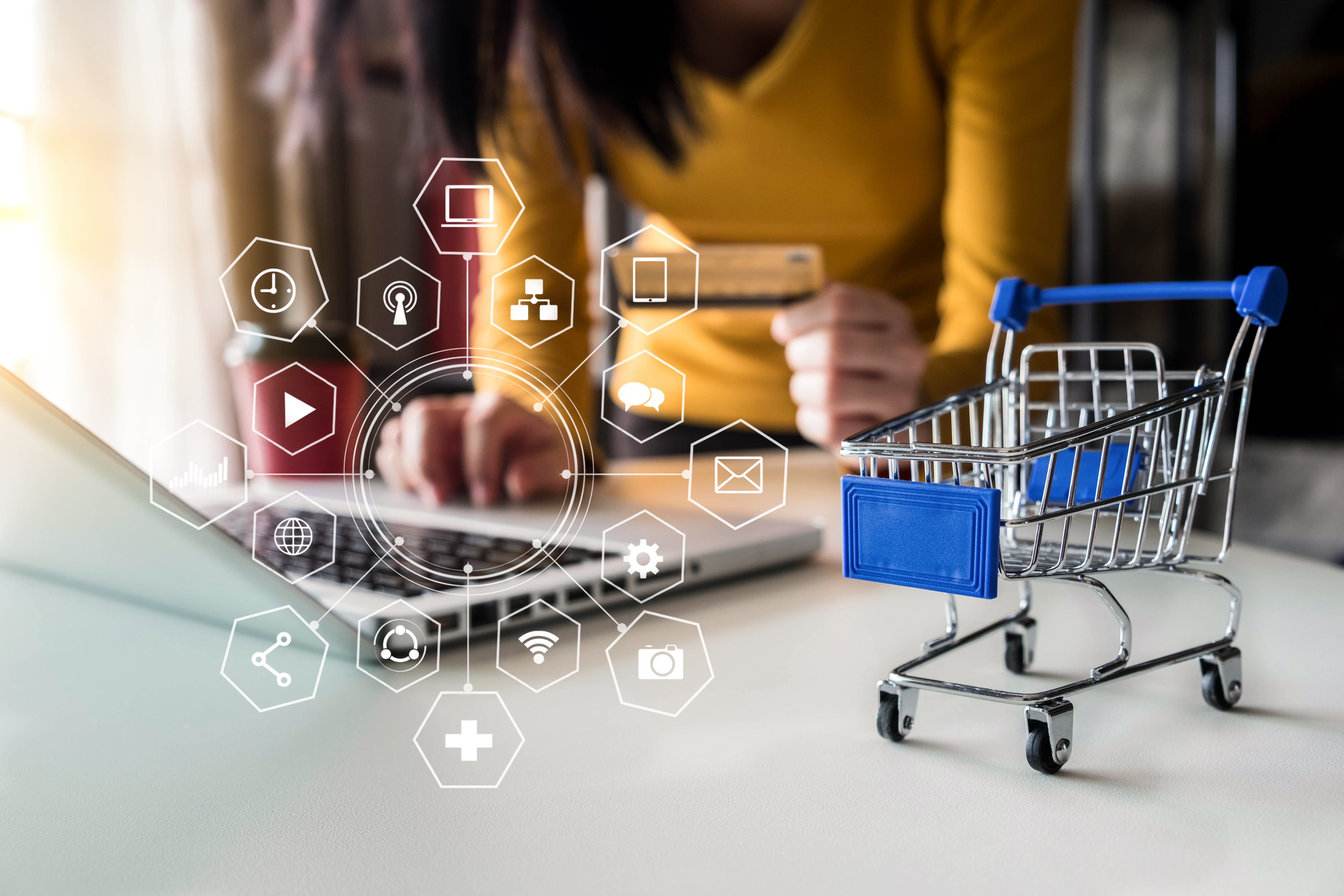 Refund and Shipping Policy
Last updated: January 31, 2023
Please read REFUND AND SHIPPING POLICY carefully. refund and shipping policy FOR FILES HOSTED ON TOPSHELFVIDEOASSETS.COM.
Interpretation and Definitions
Interpretation
The words of which the initial letter is capitalized have meanings defined under the following conditions. The following definitions shall have the same meaning regardless of whether they appear in singular or in plural.
Definitions
For the purposes of this license.
Company (referred to as either "the Company", "We", "Us" or "Our" in this Agreement) refers to Top Shelf Video Assets a Subsidiary of Top Shelf VA Services, Charlotte, NC 28105.
Refund means this Refund Policy that forms the entire Agreement between You and the Company regarding the use of the Service and Products, and Refunds.
You or Your means the individual accessing or using the Service, or the company, or other legal entity on behalf of which such individual is accessing or using the Service or Products, as applicable.
Purchase Terms
If You purchase digital products and services from TopShelfVideoAssets.com (Company), including online materials, memberships, downloads, et. al., are subject to below Refund and Shipping Policy.
Payment
Payment transactions for intangible products, such as PDF downloads, resource materials, templates, library assets, and online content, are made securely through PayPal and Stripe payment gateways. These gateways use SSL encryption to ensure the safety and security of Your credit card and debit card information during processing. Your payment details are not stored during the transaction, and We comply with the privacy policies of both PayPal and Stripe. You can refer to PayPal's privacy policy and Stripe's privacy policy for more information on how Your personal information is handled during the payment process. These payment gateways are safe and secure for using credit cards and debit cards in different countries, so You can purchase our products with confidence, knowing that Your personal information is protected.
Refund Policy for Digital Products and Services
All sales of digital products, including PDFs and online material, are final and non-refundable.
We do not issue refunds for digital products and services under any circumstances, including but not limited to technical difficulties, dissatisfaction with the product or service, or issues with download or access.
By purchasing any digital products or services from Us, You understand and agree You are purchasing a non-tangible, digital item or service, and there are no refunds available for digital products or services.
If You have any issues with a digital product or service, please contact Us for assistance. We will make every effort to resolve any issues and provide a satisfactory resolution.
These terms and conditions are subject to change at any time without notice.
By purchasing any digital product from us, You are agreeing to these terms and conditions.
Delivery of Products and Services
Delivery of products and services is an important aspect of Our business. After purchasing one of Our digital products or services, You will receive a link to download the product or service immediately. If for any reason You do not receive the link, please contact Us immediately with Your transaction details. We will make every effort to ensure the product or service is delivered to You as soon as possible. We understand time is of the essence when it comes to digital products and services, and We will work to resolve any issues with delivery in a timely manner. We are available to assist You with any questions or concerns You may have regarding delivery of Our products and services. We strive to provide excellent customer service and ensure all our customers are satisfied with their purchases.
Shipping Policy
The Company provides digital products and services; therefore, We do not have a shipping policy. All of Our products and services are digital downloads or online resources. Nothing will ever be physically shipped to Our customers. This means customers do not have to worry about shipping costs or waiting for their products to arrive in the mail. Instead, customers can download or access their products or services immediately after purchase. This also means We do not have to worry about issues related to shipping, such as lost or damaged packages. If You have any questions or concerns about Our products or services, please contact Us for assistance.
Contact Us
If You have any questions about this License Agreement, You can contact Us by visiting this page on our website: https://topshelfvideoassets.com/contact.
Camtasia© is made by TechSmith Corporation™. These are independent library assets and templates for Camtasia, created and designed by TopShelfVideoAssets.
TopShelfVideoAssets is not associated with TechSmith Corporation.